Law firms that deliver what clients want will thrive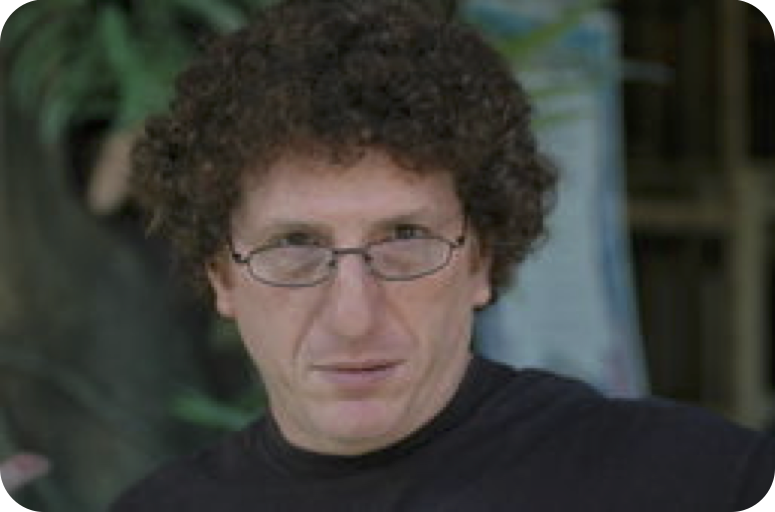 Professor Ron Dolin does not think the traditional structure of the legal universe can
survive what is coming from the world of artificial intelligence.
"These firms are looking at future doom if they don't start playing with business models in different ways"
he told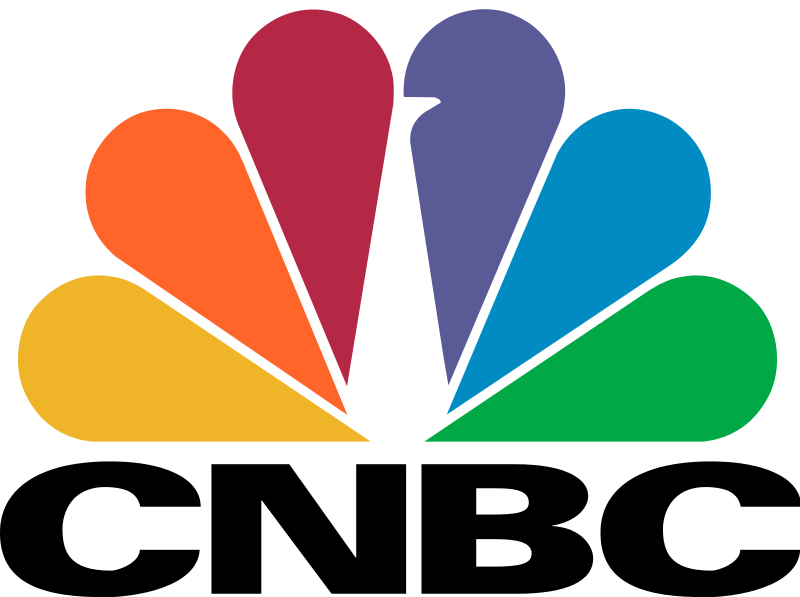 last fall.
Today many law firms are doing just that —exploring different business models— and seeking new approaches to competition and pricing.
The "leading indicator of change [in the legal industry] by far is data gathering and data acquisition"
according to Dolin.
The problem is that legal data is all over the place. U.S. court records lack nationwide standards. They are produced in the hundreds of thousands daily but remain largely beyond Google's reach and too difficult to access. Reliable pricing information and benchmarks are virtually non-existent. To make matters worse, the expertise needed to make the data useful is usually, if not exclusively, the purview of lawyers who are unwilling to part with their professional knowledge.
Enter Justly: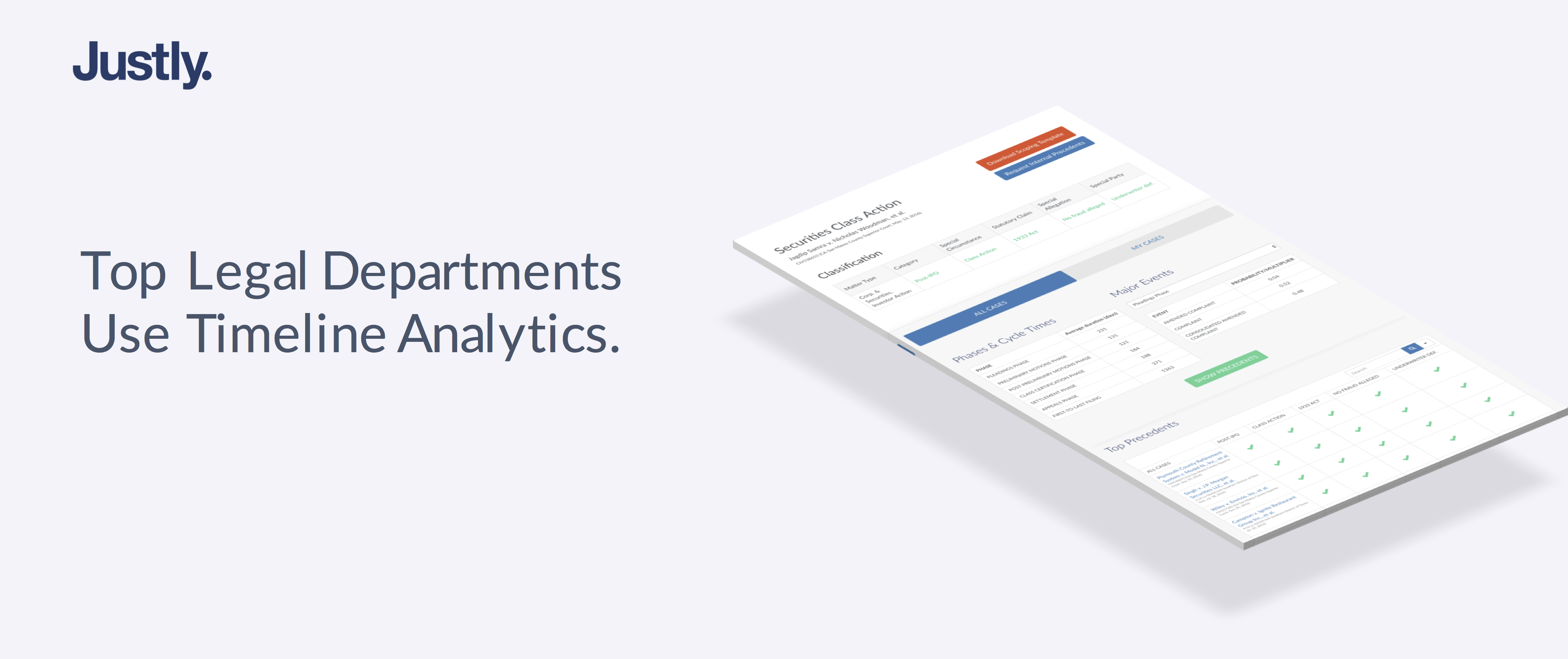 We developed Justly to support industry-led transformation of the legal services market. Our tool analyzes millions of court records in order to scope the events (and deliverables) entailed in new legal matters that arise. All of our insights are derived from public data, so there is no sensitive firm or client information to input and minimal on-boarding costs required.
Law firms must adjust yesterday's practices to respond to competition and client pushback on unpredictable hourly billing. Justly gives firms a competitive advantage in structuring fee arrangements and enables them to standardize the way their services are priced and delivered.
Interested parties can request early access now at http://www.justly.com/pages/early-access.